Within the family of businessman and leather manufacturer Jakob Heinrich Roser (*1781, married to Friederike Veil) it was customary for the nine children and their offspring to gather together in the parental home on new year's day to wish one another well. The son Gottlob Jakob Heinrich Roser (*1811), who also had nine children and many more descendents, continued this tradtion.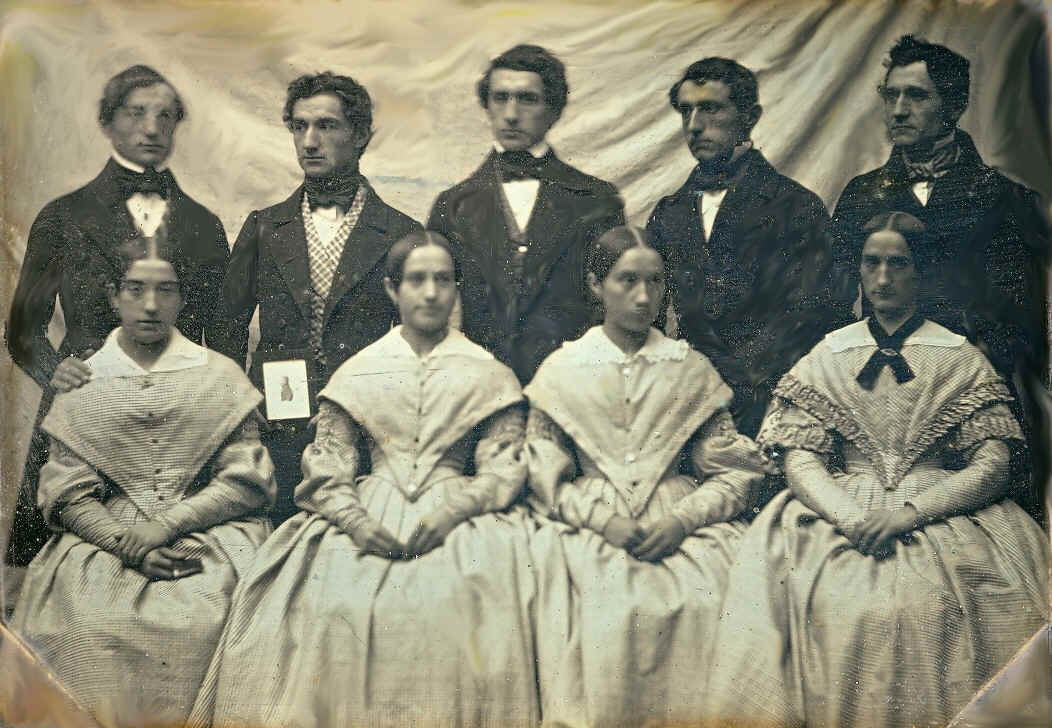 Born out of this tradition his son Rudolf Roser invited everyone to a family reunion in a restaurant, rather than a privat home, for the first time in 1889. This year also marks the start of counting the gatherings. With exceptions for the years 1944-1946 a family reunion takes place every year with 80-150 participants and up until 1967 it took place in Stuttgart. However, in 1992 400 participants came for the 100th anniversary. Rudolf Roser managed the reunions until 1931, followed by Nathanael Rösler and many more after him.

From 1940 onward Richard Veil took over the organisation and replaced the old term "Roserkranz" (Roser party) with the new term "Familientag Roser-Veil-Ploucquet" (Family reunion Roser-Veil-Ploucquet)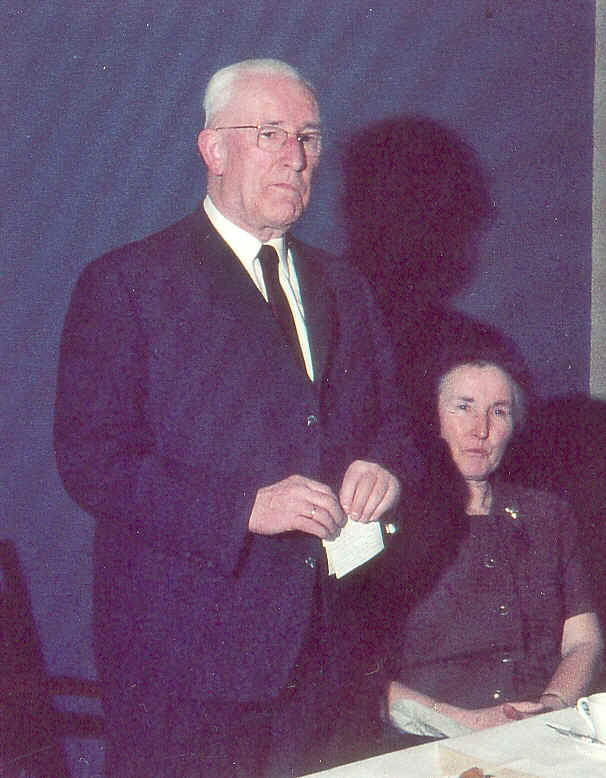 In 1967 Wilfried Roser took the lead. (Under his management family balls and later family camps were also organised from 1948) The respective venues for the family reunions vary. Esslingen, Schorndorf, Tübingen, Heidenheim and other places related to the families in the surrounding area of Stuttgart are all meeting places. The previous family reunions took place in Ulm, Waiblingen and Herrenberg. The local family members organise the event which often includes a morning sightseeing tour through the city.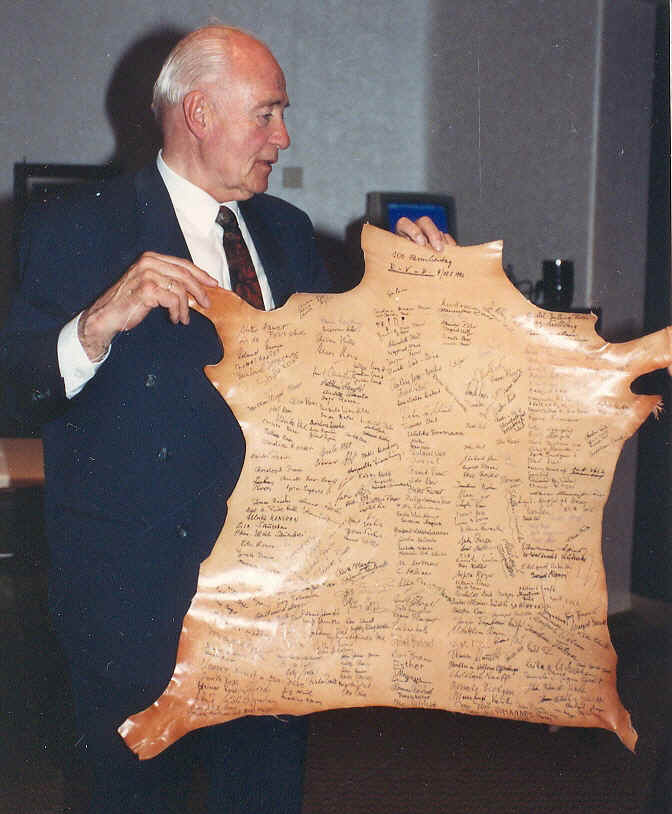 From 1997 to 2014 Wolfgang Roser managed the family reunion and was the editor of the Family chronicles.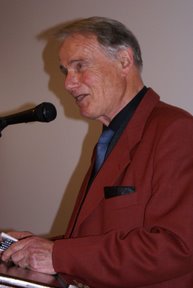 .
As of 2014 the Roser-Veil-Ploucquet-Team was established to organise the activities and chronicles.